Republic is a state,vast and comprehensive in its scope and this exactly portrays the vision, philosophy and images of our firm. Starting from the microscopic form in its detailing and perfection, its quality and substance, to the macroscopic , the grandeur, and majestic form with all the kaleidoscopic colors and shapes, creative and unique  .The design trunk links in bold visual and subtle ways the various branches of Artscape, TSDS and Shadow-casters.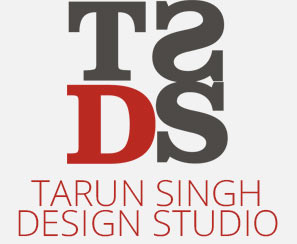 ARCHITECTURE | PLANNING | INTERIORS | LANDSCAPING | DOCUMENTATION | DESIGN | CONSULTANTS
TARUN SINGH DESIGN STUDIO was started in Delhi in 2003, by Tarun Singh who shares the vision of offering complete design solutions which have a synergy of function & aesthetics, from creeating interior spaces, furniture designs, architecture structures & Landscaping. Having observed the development trends of the national and foreign consumer market we concluded that there is covet of a design studio that offers total design solutions and helps develop a comprehensive Image of a brand and its company.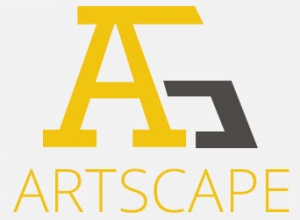 CUSTOM PAINTINGS | THEME PAINTINGS | ARTISTS | PAINTERS
This is a customized depiction of themes,  concepts, core-values in spatial dimensions and involves imagination, conception, designing and execution. Combining the complexities within simplicity, striking into subtleties, tradition hidden in the contemporary. We strive to overcome the almost impossible task of expressing the spirit (the inexpressible) of anyone or anything, which is a challenge beyond conception. The technique in form, in color, this spirit requires deep meditation – contemplation, constant focus and lastly projection on canvas/screen.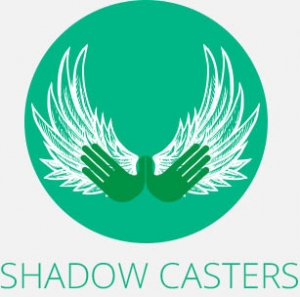 EVENTS | CORPORATE GIFTS | CORPORATE MOVIES | DOCUMENTATION | AD DESIGN +
At SHADOW CASTERS we offer a large spectrum of gift items which can be customized to your specifications.
Our mission is to simplify the process of gifting ensuring full reliability in all our operations along with solutions for its design, printing and packaging. Our range on offer includes seasonal gifts to last-minute gifts, desktop gifts to outdoor gifts, small quantities to large quantities across varied categories.